What Drives your Business?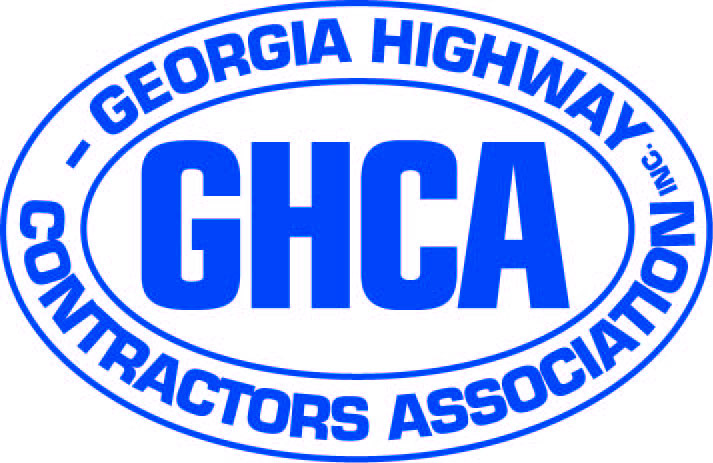 From new construction to planned maintenance, Georgia contractors bear a heavy burden on their shoulders: safety, stewardship of public funds, and building an effective and integrated statewide transportation system. Add to that the need to be up-to-the-minute on GDOT lettings and other critical information, and it's tough to keep up.
That's why we're here.  Since 1937, The Georgia Highway Contractors Association has been committed to your success.  We:
Deliver crucial information as soon as it's available,
Advocate on your behalf with legislators and GDOT officials, and
Provide opportunity for you to find the partners and subcontractors your business needs.
If your organization builds roadways or bridges, has asphalt or concrete plants in Georgia or does business in the state of Georgia, we urge you to consider joining GHCA.
Find out how membership can benefit you by clicking here.